A health & fitness company "helping you better understand and maintain your metabolism."
Insider Training Standard

Here you can find out more about our dedicated team of fitness & nutrition professionals.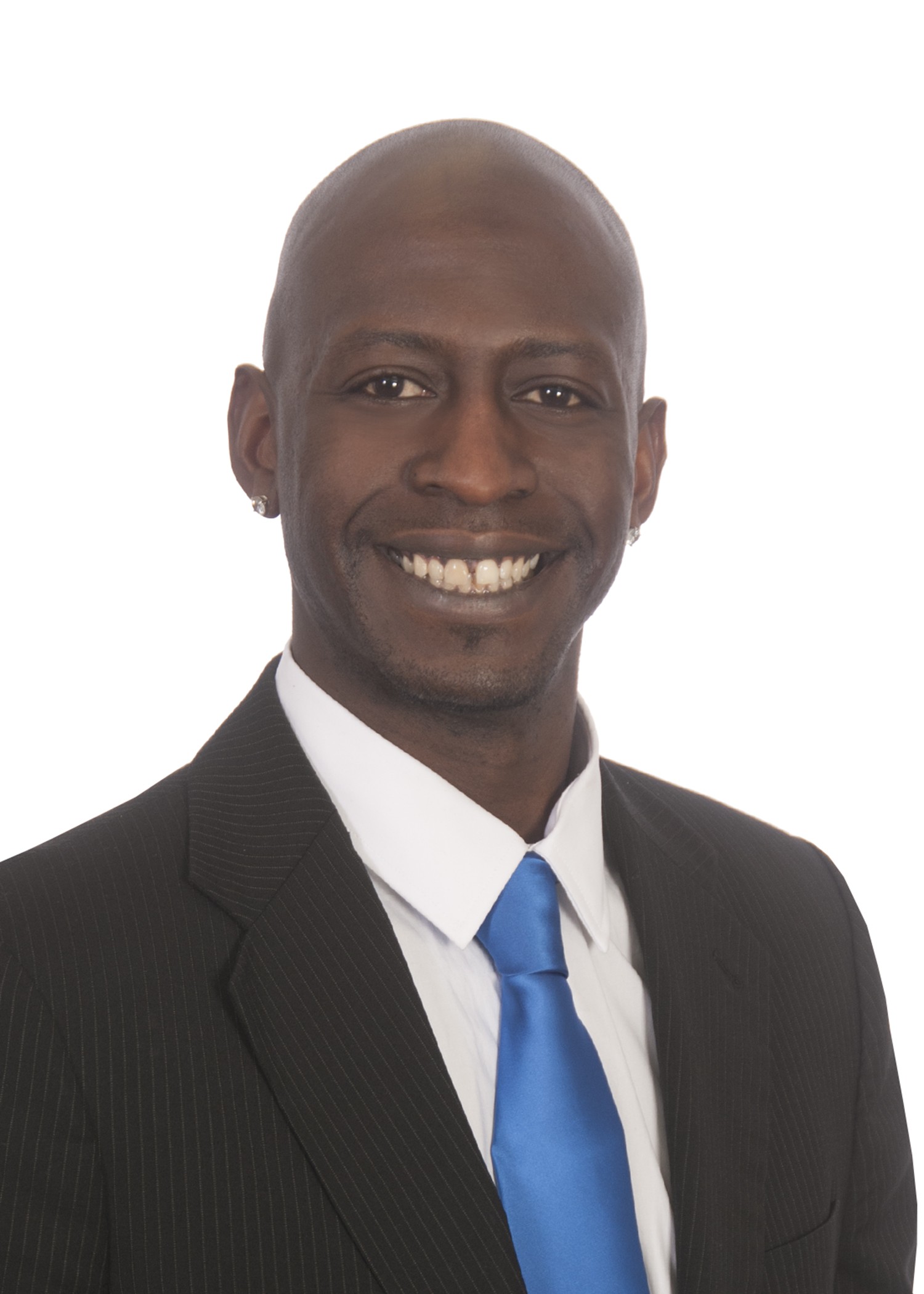 At Insider Training we work with the very best fitness & nutrition professionals to provide our clients a wealth of knowledge and experience. By working with Insider Training you can be assured your health is in the hands of our
industry-leading team.
Chris Dixon is a Metabolic Specialist, Certified Personal Trainer and founder of Insider Training, Inc. Beginning in 2007, the company provides in-home personal fitness & nutrition services and full-scale wellness services to business organizations.
An alumnus of the University of Minnesota, Chris holds degrees in sport management, coaching and applied kinesiology. Competing as a long and triple jumper for the Golden Gophers he is ranked on the all-time men's track & field triple jump standings.
Being involved in the health & fitness community since 2004, Dixon has obtained fitness certifications from the American Council on Exercise, American College of Sports Medicine and National Strength & Conditioning Association.
Erin Mrozek is a Certified Personal Trainer who has a passion for helping others. She believes the journey starts within, and exercise and nutrition improve not only your appearance but your quality of life.
Erin is currently attending college to achieve her Bachelors of Science in corporate wellness through the UW- Lacrosse. In addition she is a graduate of the National Personal Training Institute of Minnesota.
Getting involved with health and fitness at age 16 due to a need of improved health; she understands the importance of the trainer/client relationship, the health & fitness journey, and the process of reaching goals.