A health & fitness company "helping you better understand and maintain your metabolism."
Insider Training Standard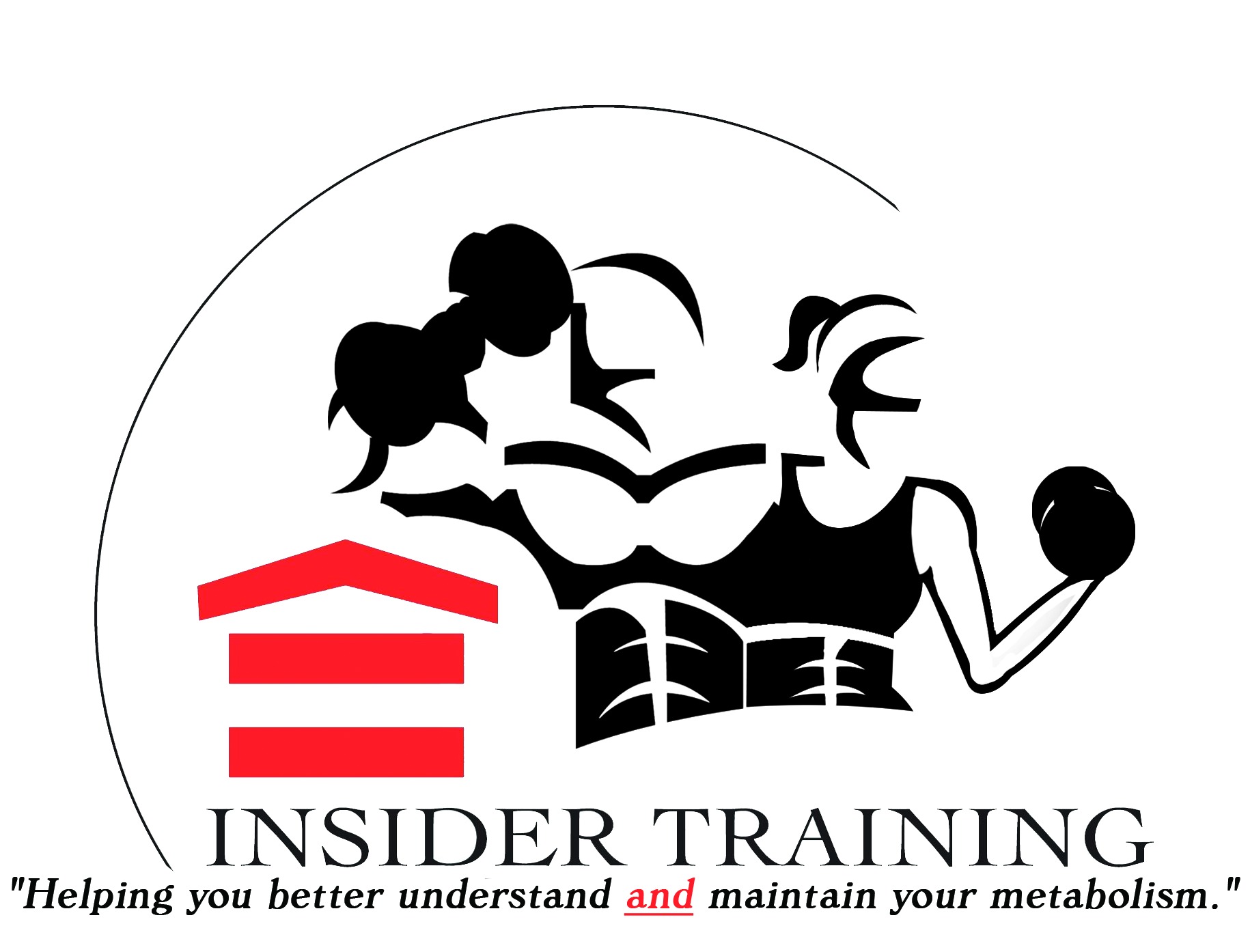 Here you can find out more about our dedicated team of fitness & nutrition professionals.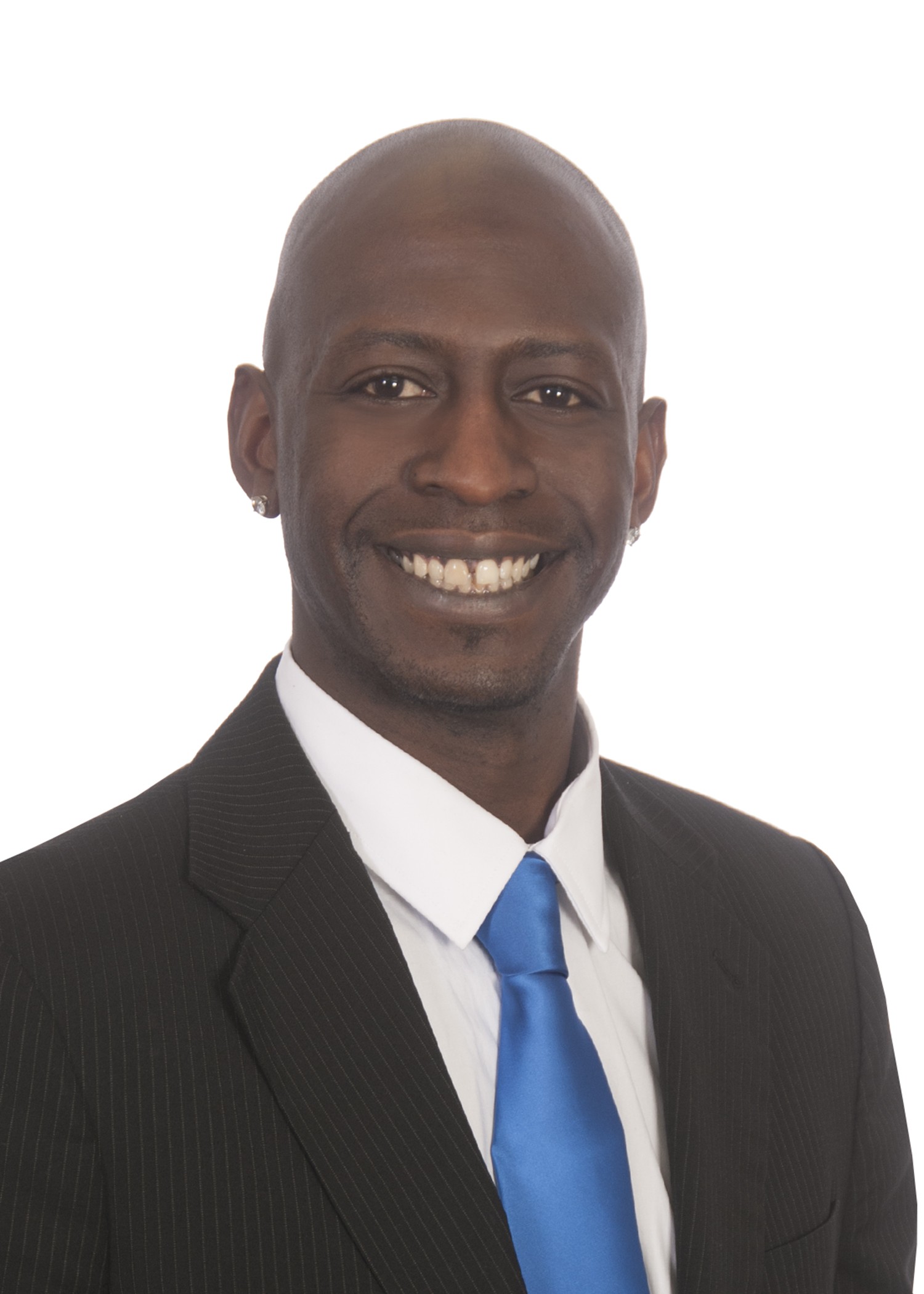 At Insider Training we work with the very best fitness & nutrition professionals to provide our clients a wealth of knowledge and experience. By working with Insider Training you can be assured your health is in the hands of our
industry-leading team.
Chris Dixon is a Metabolic Specialist, Certified Personal Trainer and founder of Insider Training, Inc. Beginning in 2007, the company provides in-home personal fitness & nutrition services and full-scale wellness services to business organizations.
An alumnus of the University of Minnesota, Chris holds degrees in sport management, coaching and applied kinesiology. Competing as a long and triple jumper for the Golden Gophers he is ranked on the all-time men's track & field triple jump standings.
Being involved in the health & fitness community since 2004, Dixon has obtained fitness certifications from the American Council on Exercise, American College of Sports Medicine and National Strength & Conditioning Association.