A health & fitness company "helping you better understand and maintain your metabolism."
Chris Dixon is a health & fitness educator and wellness consultant in the Twin Cities, MN. His list of businesses include: Insider Training, Inc., Fitness and Sports Training, LLC. and the not-for-profit, Health Is Love Organization. As Golden Gopher alum, Chris holds degrees in sport management, coaching and applied kinesiology from the University of Minnesota. As an athlete, Chris competed as a horizontal jumper for the Gophers and was a NCAA provisional qualifier in the triple jump.
Being involved in the health & fitness community since 2004 Dixon has held fitness certifications from the American Council on Exercise, American College of Sports Medicine, National Strength & Conditioning Association and USA Track & Field. As an entrepreneur Dixon has been honored by the Dakota County Regional Chamber of Commerce, awarded a Buckman Fellowship for Leadership in Philanthropy and selected as a "Rising Alumni" by the College of Education and Human Development in 2014. Chris also serves as director of the National Personal Training Institute of Minnesota (Edina, MN). Chris resides in Minneapolis, MN.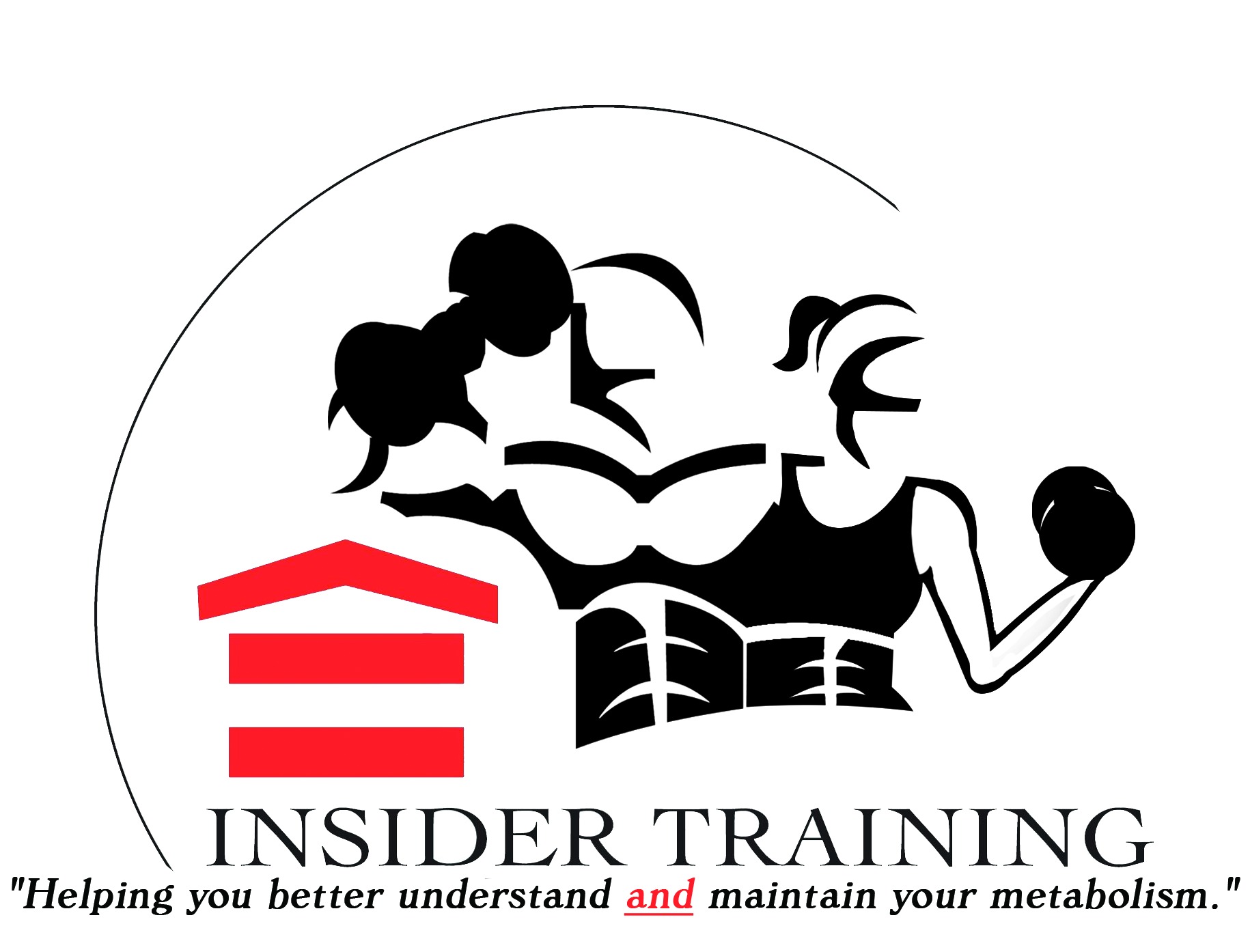 Looking for a health & fitness speaker for your event?