A health & fitness company "helping you better understand and maintain your metabolism."
The health & well-being of your organization is important. Now more than ever businesses look to wellness programs to reduce health-care costs, increase productivity and morale and retain top talent.
Insider Training's Workplace Wellness provides work-site health promotion solutions to create a health and happy work environment.
Insider Training's Workplace Wellness:
​
Workplace Wellness Assessments:
​Assess your organizational needs.
​
Educational Programming:
​On-site health & wellness education.
​
Health & Wellness Services:
​ Personal health & wellness services.
​
WW Metrixx: ​​​​
​Track your organizational performance.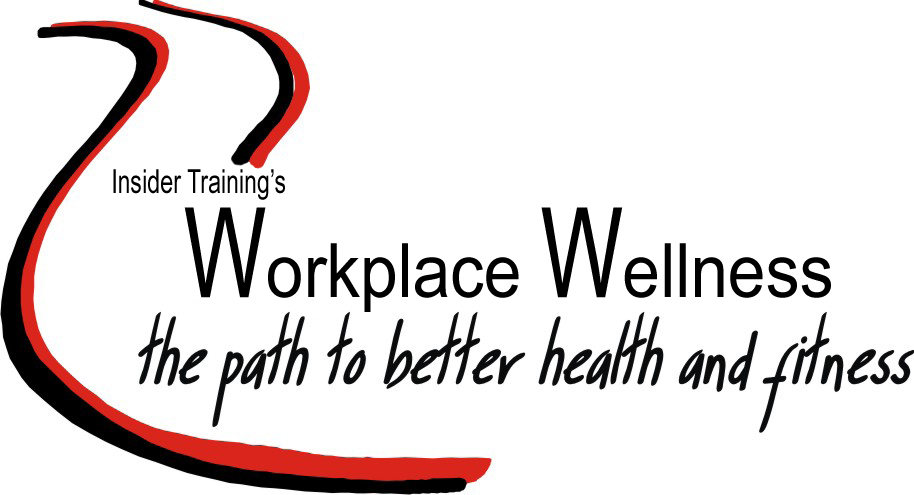 Access to Workplace Wellness with
Insider Training