A health & fitness company "helping you better understand and maintain your metabolism."
Independent Fitness Consultants
Insider Training, Inc. partners with
Independent Fitness Consultants to provide individuals with an exceptional health & fitness experience. Our award-winning metabolic education and in-home fitness/nutrition services are revolutionizing an industry.
As an Independent Fitness Consultant you will run your own business and have access to our network of elite fitness & nutrition professionals. Earn income providing fitness & nutrition services to your network.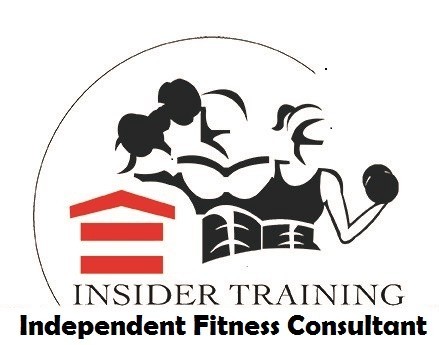 No pyramids, no sponsors, no inventory. Earn income providing exercise science-based health & fitness services. Work your own schedule. Be your own boss!
We partner with consultants to provide the highest quality experience in the fitness industry. Working with Insider Training you will manage your business and earn serious income on your own time. Our consultants earn up to 50% of sales plus bonuses.
With our STS model we will prepare you to compete and dominate in the fitness industry. Experience company services, begin training and start selling.